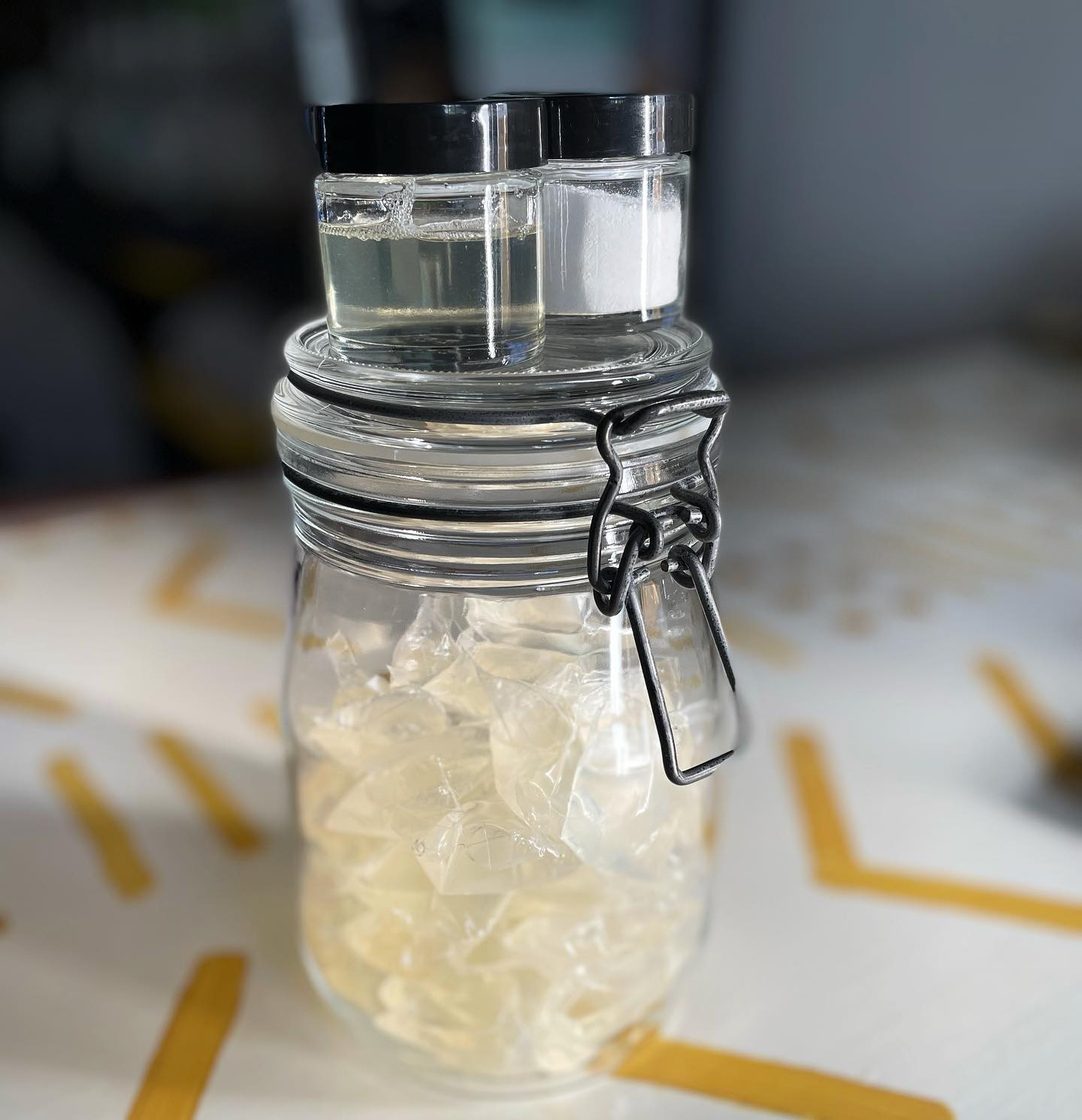 How It Works
The Keyfillery provides the opportunity to select quality, eco-friendly products, while removing plastic packaging and reducing our carbon footprint. 
Bring your own clean/dry containers or purchase some of ours. Weigh the containers and select from a variety of products. We offer liquid laundry detergent, cleaners, hand soap, dish soap, body wash, sunscreen and more. Additional zero-waste accessories are also available: dryer balls, reusable silicone containers, unpaper towels, metal straws, and bees wrap.

Option 1 - Markets: Come find us at a local market and bring your clean/dry containers for us to fill with your favorite products. We will have containers to purchase as well.
Option 2 - Delivery: Select your products online and we will bring it to your doorstep. Local delivery is available to those with a 33040 zip code with a $10 minimum.
Option 3 - Pick Up: Select your products online and schedule a time to pick them up from us at your own convenience.
Option 4 - Shipping: Select your products and select shipping at checkout. Free shipping on orders over $75.
Subscriptions: Sign up for a business package and receive exclusive product and service for your office, salon, restaurant, hotel, vacation rental, fitness center or coffee shop. 
Get In Touch